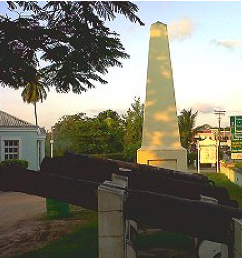 The 36th annual Holetown Festival kicks off this weekend in celebration of 80 English Settlers that landed in 1627, sometime between February 17th and 20th. Each year the island marks this occasion with a week of festivities.

Back then accomodations would have been non-existant, but now as we all know, the areas surrounding Holetown boast some of the finest homes and communities in Barbados. Real estate on the West Coast of the island ranges from the modest Sunset Crest bungalow to the lavish Sandy Lane estate villas, with commercial buildings and beachfront apartments all available in the mix.
Check out the week's activities, and a short video on some Barbados property picks we think you might like.