The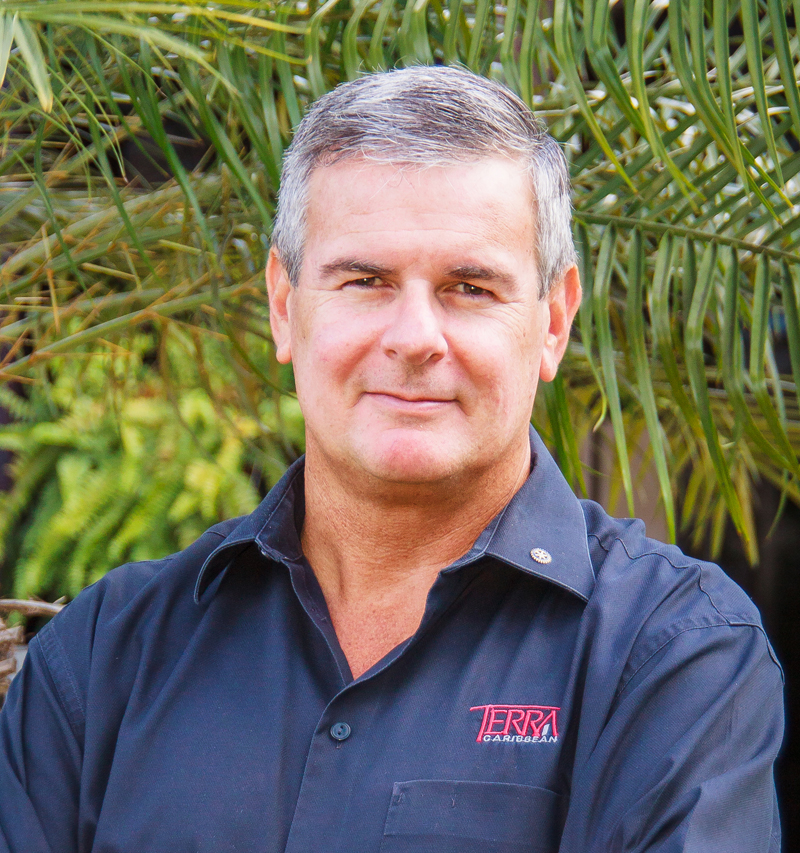 annual event of writing an introduction for The Red Book is always filled with trepidation for me. I do not want to over build expectations and then disappoint, nor do I want to fail to introduce the articles in an exciting way. What to do? Risk behind every door. But that is our world today. Every time I think the market has found a direction, there seems to be a further shift. Recently I read that an engineer does not see the glass as half full like the optimist, nor half empty like the pessimist, but rather as a design that is twice as big as it needed to be. I learnt from this that I need to adjust my expectations and face the reality of our market. The half full glass tells us nothing of our future but only of our present. So that is what I hope we will do for you – provide you with an accurate picture of the real estate market in Barbados at present. Whether you are the optimist, the pessimist or the engineer, you will have the data that you need to reach a conclusion.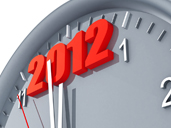 Last year I opened the Pink Pages by speaking to uncertainty in the market. This year I thought I would provide you with "miscellaneous ramblings" of what we have seen in the market and what we are likely to see. While it is probably impossible to predict with complete certainty the direction of the market in every segment, I hope that from these perspectives you will have an indication of the direction that the market is likely to take. (Please do not skip to the conclusion as it may make no sense without following the progression in thought.)
Within the past week the new notices of valuation have been arriving at mailboxes around the island. In Barbados, every three years is a valuation year. The last valuation year was in 2008, thus making this year, 2011, a valuation year as well. Here is a quick background on the valuation legislation and the process to be followed.